---
---
1st Choice Pest Services
Nite-Nite Termite!

---
Termites eating your home? Pick up your phone and call us today! 1st Choice Pest Services is a family-owned, independent pest control company with the highest quality pest control services. Our specialized work is termite treatments, using TERMIDOR to eliminate termite problems.
Termites are common. They can attack any kind of building, since almost every building has some kind of cellulose inside, and cellulose is termite food. Termite treatment costs keep rising as products get more and more expensive for exterminators to buy.
We started 1st Choice Pest Services in 2002, recognizing the need in our area to provide high quality termite & pest control services at a reasonable price. Some people call it a "budget" service, since most of our service prices are lower than our competition. We designed our business model to allow lower prices without compromising our level or quality of service.


---
Termite Warranty: Your Homeowners Insurance usually doesn't cover termite treatments. Our Termite Warranty does, and for under 20 cents a day!
CLICK HERE
---
On Our Site:
Termite Control Services
Services We Offer
Contact Us
Pest Information
Other Links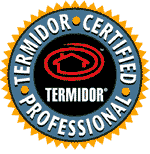 ---
Company Information: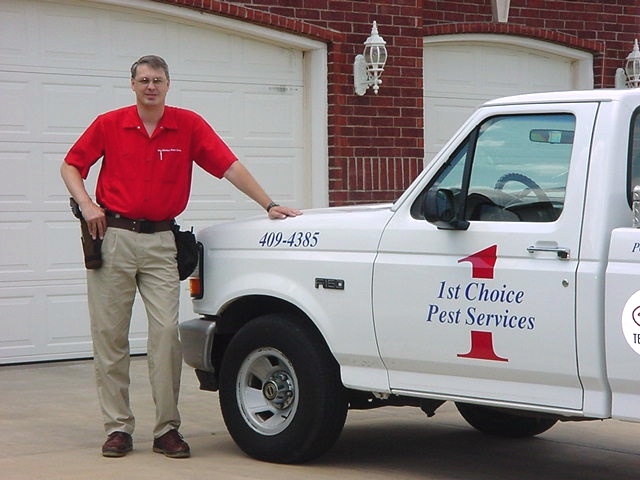 1st Choice Pest Services
Email: [email protected]


We accept Visa, MasterCard, and Discover Cards
---
Click the button below to learn more about the International Pest Control Operators Network.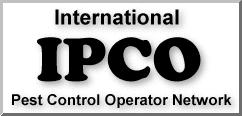 Quality Exterminators In Other Areas
---